Now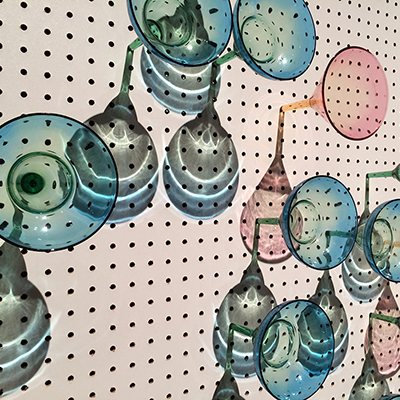 A busy fall for artist José Luis Torres
September 2016
New works by artist José Luis Torres are currently being showcased in no less than one solo and three collective exhibitions in Québec and in Ontario.
A larger-than-life summer for José Luis Torres
July 2016
At the end of June, artist José Luis Torres created his work "Canopy" at the Sir Winston Churchill Square in Edmonton, Alberta, as part of The Works Art & Design Festival. Also, the sculptor has just returned from Ottawa where...